One of my closest friend's wedding is coming up (hi Lisa - so excited!) and her registry got me thinking about my favorite wedding gifts. There were a ton of things we registered for that we ended up not using or returning. For example, fine china when you have a 2 bedroom apartment, 1 cabinet for dishes and 2 close friends in Boston is really just unnecessary.
Here are a few of my favorites:
These double walled mugs are insulated and made with special glass so that the glass never gets too hot to hold. I can pour scalding hot water in it to make tea and grab the entire mug with no problem. It doesn't sweat when you put cold drinks in it either. I'm pretty much obsessed with these and try and convince people to get these whenever possible.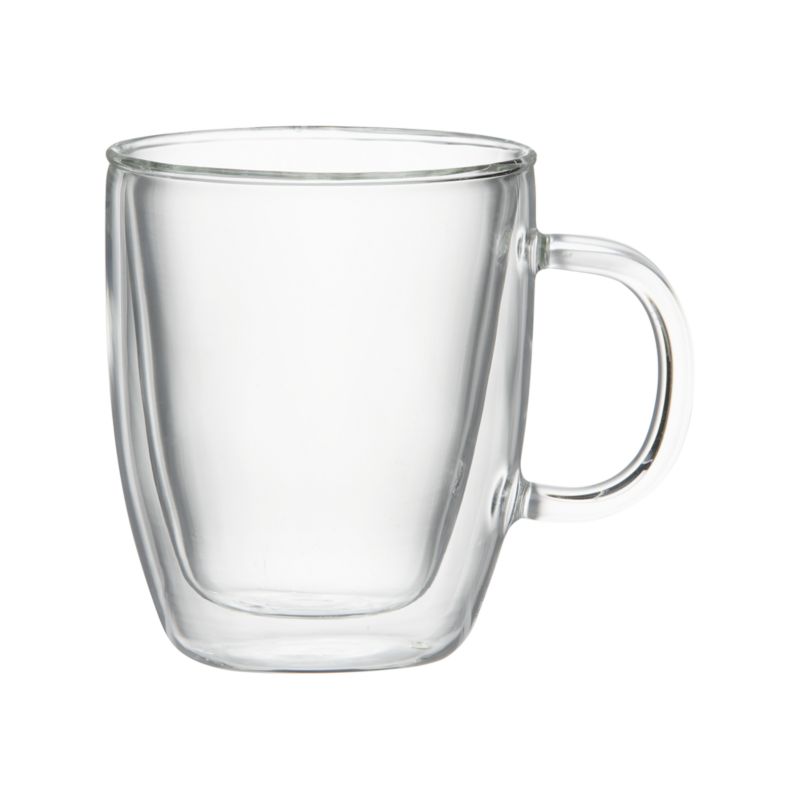 Clothes Steamer
(We have the
Rowenta IS850
- on sale for $99 @ Macy's now)
I loathe ironing my clothes so this steamer is the best thing ever. My husband is also obsessed with it and we have gotten rid of our iron and ironing board all together. I can't say enough good things about this steamer.
I'm totally obsessed with our Kitchen Aid mixer and use it far too frequently to make cakes, dough and other things I shouldn't be making. If you (or the person who you are buying this for) loves baking, I would definitely recommend it. I have the regular one but there are a ton of varieties. I now want the
pouring shield attachment
for it because my flour always gets all over the place.
My other favorite things (which aren't necessarily decided by brand) are:
Flat screen TV - My parents generously gave us a Sony Bravia that we love. My group of friends has pooled our money together a few times to get big gifts like a TV, a digital SLR or an Amex giftcard to be used for those items.
Toaster Ovens - I love toaster ovens for some reason. We have the Kitchen Aid
Cash Money! I know its sort of impersonal but its a very welcome gift to anyone who has just planned a wedding and is getting a home/apartment set up.
Coffee Makers - I love coffee and use ours everyday. We have this one but its kind of annoying because ours grinds our coffee beans for each use so its also difficult to clean. It does make great coffee though - I'm just lazy.
Dyson - Its seriously awesome. We have the rolling ball kind but I've heard they are all pretty awesome.
12 bottles of wine - My friends Noopur & Scott got us 12 different bottles of wine to drink during our first year of marriage. With each bottle they picked out they made a note with the type of wine and what it was best paired with. We absolutely loved it and it gave us a reason to have a special dinner each month with our wine.
What were your favorite wedding or non-wedding gifts?